Luigi's Mansion Soundtrack Vinyl LP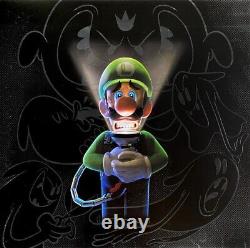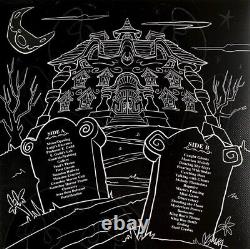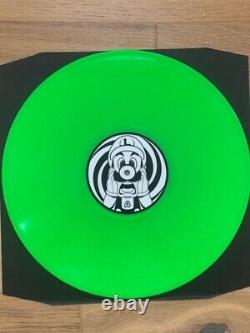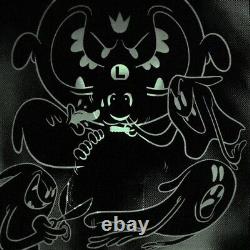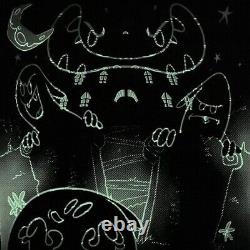 This is a limited edition vinyl LP of the Luigi's Mansion soundtrack, featuring music from the popular video game. The record is in near mint condition, and has been carefully stored to preserve its quality.
The green color and iconic cover art make it a must-have for any fan of Luigi and his ghostly adventures.