Peter Green's Fleetwood Mac Debut 1968 UK vinyl LP Hellhound on My Trail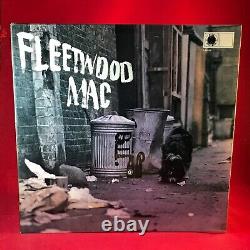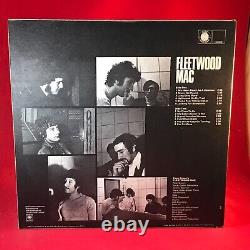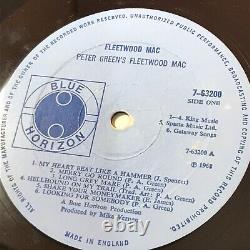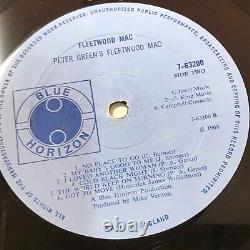 FLEETWOOD MAC Peter Green's Fleetwood Mac - 1968 UK vinyl LP on the rough textured Blue Horizon label, and front laminated picture sleeve. My Heart Beat Like A Hammer 2:55. Merry Go Round 4:05. Long Grey Mare 2:15. Hellhound On My Trail 2:00.
Shake Your Moneymaker 2:55. Looking For Somebody 2:50. No Place To Go 3:20. My Baby's Good To Me 2:50. I Loved Another Woman 2:55.
Cold Black Night 3:15. The World Keep On Turning 2:30. Got To Move 3:20.