Grimes Visions Magenta Green Galaxy Colour Vinyl LP Record New Sealed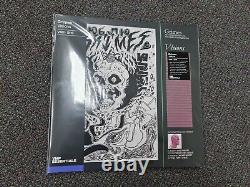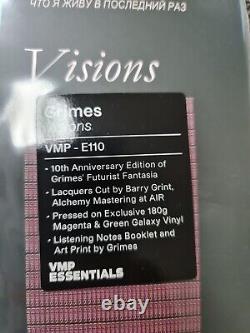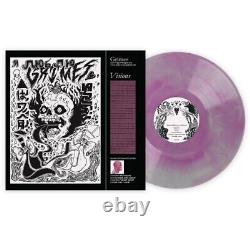 Brand New Sealed, Mint Condition. (Except For Pre orders Using Mock Ups). Time consumed on typing orders, packing, and driving to the Post Office Queue in Line to lodge parcels.
Justice need to be implemented in good faith. Act like an adult not a crying baby always blaming others sending to wrong address. Parcel will be sent with Boxed Package plus Bubbles, still some unexpected things happened. If you don't know English, please use google translate. Also for Brand New Sealed Item, we are not responsible for any manufacturing defects like bend, chipped, fade, scoring, sleeve chipped, any related item defects etc..
As we don't see what is inside. According To Australian Competition & Consumer Commission. Businesses do not have to pay for damages or losses that. Are not caused by their conduct, or their products.
Relate to something independent of their business, after the goods left their control.