Lord Huron? - Strange Trails (2LP) Limited Edition Moss Green Vinyl CONFIRMED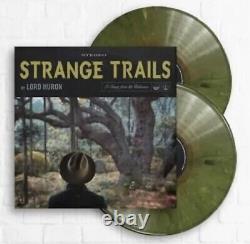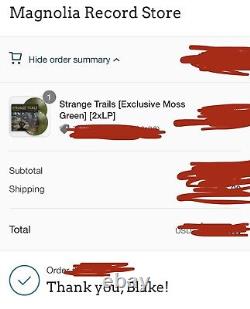 This limited edition double LP from Lord Huron is a must-have for any vinyl collector. The moss green colored vinyl adds a unique touch to the already captivating album, Strange Trails.
The sleeve grading is near mint, ensuring that the album is in excellent condition for your listening pleasure. With features such as colored vinyl and a limited edition release title, this record is a true gem for fans of Lord Huron and collectors alike. Magnolia Records did an amazing job with the production of this album, making it a standout addition to any vinyl collection. Don't miss out on the chance to own this beautiful piece of music history.