Alicia Keys Songs In A Minor 20th Anniversary Green Black Swirl Pop Up Vinyl 2LP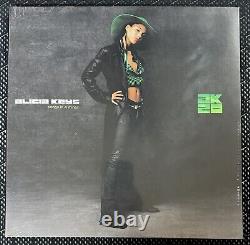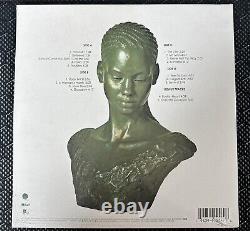 Experience the soulful and captivating music of Alicia Keys with the limited edition 20th anniversary release of "Songs in A Minor" on double LP vinyl. This special edition features a stunning green and black swirl design that is sure to catch the eye of any music enthusiast. The set comes with original inner sleeves and cover, making it a must-have for any vinyl record collector.
This double LP vinyl record features all of the original tracks from the album, including hits such as "Fallin'" and "A Woman's Worth". The vinyl is in near mint / Mint -, ensuring that you will enjoy the full depth and richness of the music. Don't miss out on the chance to own this rare and beautiful piece of music history.