Mission Impossible Mondo Vinyl Red Light / Green Light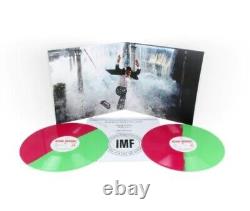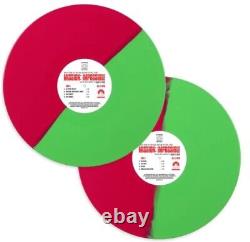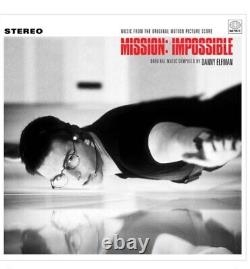 This Mondo vinyl edition of the Mission: Impossible soundtrack is a must-have for any film score or vinyl record collector. The double LP set includes music composed by Danny Elfman and performed by Lights, and features a split red and green color scheme.
The 180 gram vinyl is housed in a gatefold sleeve with stunning artwork, making this a visually and musically impressive addition to any collection. Released in 2018 by Mondo, this record is sure to be a favorite for years to come.