Signed 1 of 5 Green Camouflage LP 2012 JT/Micah HAWTHORNE HEIGHTS Hope punk emo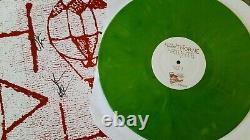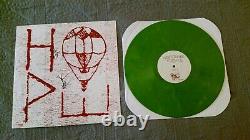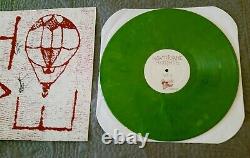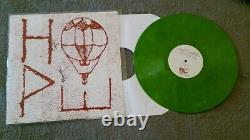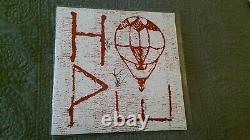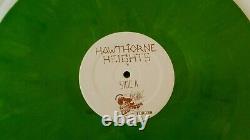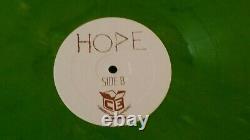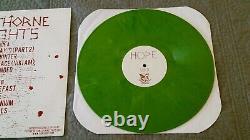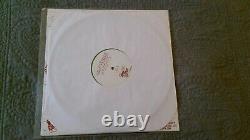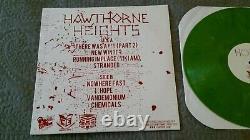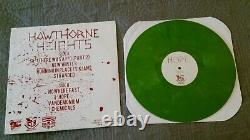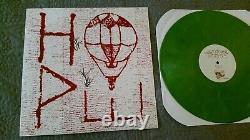 ONLY 5 LPS PRESSED IN THIS COLOR, THIS ONE AUTOGRAPHED! 2012 USA Release, Hand Signed/Autographed by Singer JT Woodruff and Lead guitar player Micah Carli from HAWTHORNE HEIGHTS. Album is called Hope w/ UNRELEASED TRK i've been told.
1 of 5 LP Camouflage? Definety looks like a cool camouflage Green Splatter colored vinyl to me, if not the "camouflage" color, then its going to be a 1 of 62 out of all the different greens that they pressed of only 300 LP's for this vinyl release. VINYL Limited Edition First Pressing lp Lime Green Splatter. 1 of 300 total in all colors only pressed, this one is signed. See color of pressings and quantity detail below...
No barcode, first original press cover. 2012 Future Destination Records FDR039.
LP Looks un played, Mint condition vinyl / NM minus Autographed Cover with a few slight dings. See pictures for exact item for sale. Very nice piece of rock n roll history with autographs even.
There Was A Kid (Part 2) 1:37.