Slipknot Self Titled LP Slime Green Vinyl 1999 RR 8655-1 VG+? New & Sealed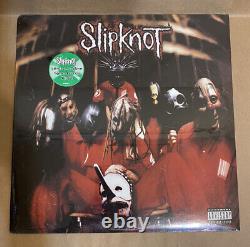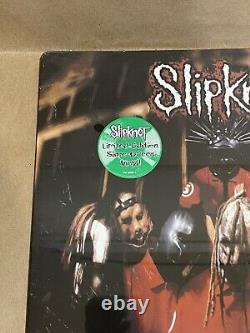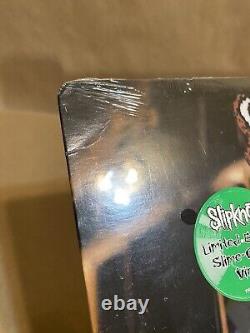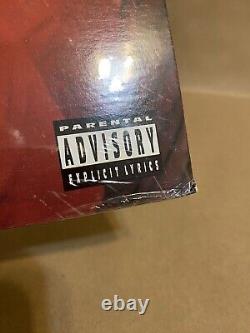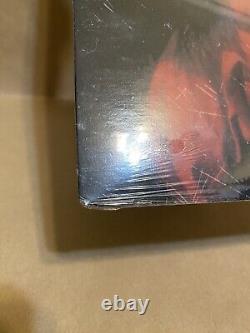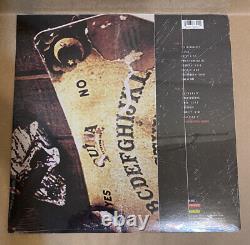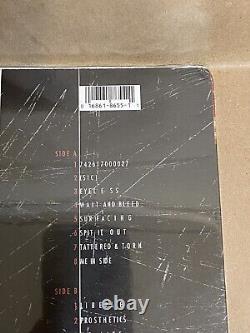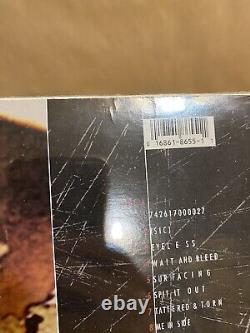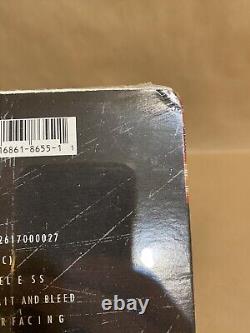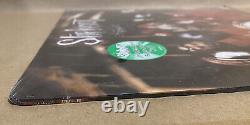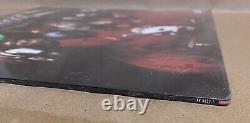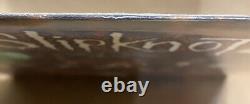 ATTRIBUTES: Limited edition 1999 RR 8655-1 pressing. CONDITION: Record is brand new and sealed in VG+ condition due to corner dents and creases, an edge crease, and a seam split along the top edge.
Please see pictures for details.