The Ghastly Ones Unearthed green Limited Vinyl Lp horror surf Mint sold out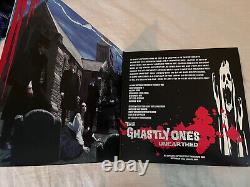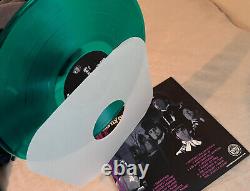 Just in time for Halloween! The Ghastly Ones - Unearthed - green Limited Vinyl Lp from the masters of the horror surf genre - limited to a few hundred copies on Missing Fink records and now very out of print.
Condition is Mint - carefully handled and played once.