1961 Original Complete How You Can Lead the Field by Earl Nightingale 331/3 RPM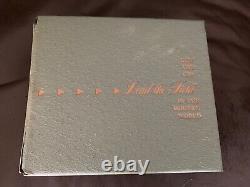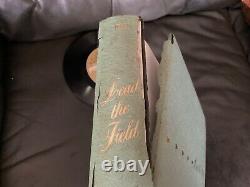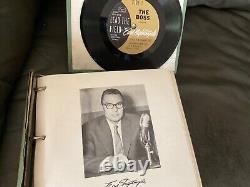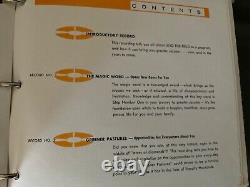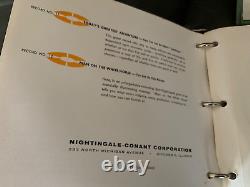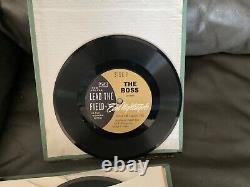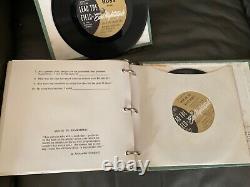 A series of 12 records 33 1/3 RPM combined with writing make up this book. The book's condition is poor with front cover off and poor spine, colored faded green. First record does not have the sleeve page but I will put it in a sleeve. Despite the condition of the book, it is rare and can either be repaired or used as is.
Complete set 12 records in good condition. Does not look like the records of series was used very much, all in order.