David Bowie 1990 Sound + Vision Tour Concert Japan Rare Green Colored Vinyl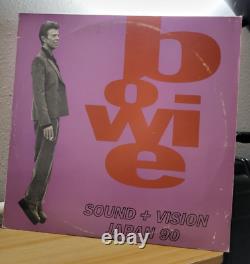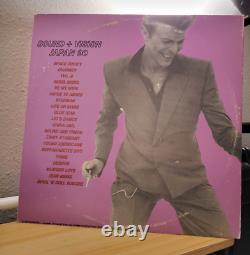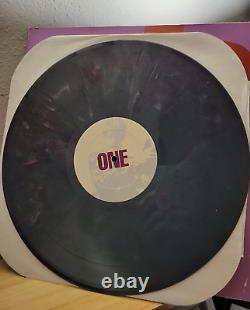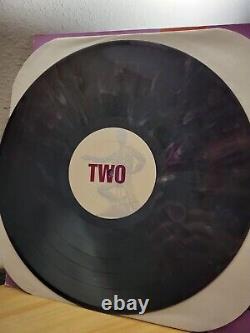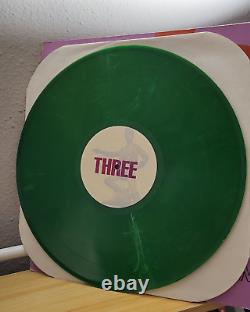 I'm not a vinyl expert or audiophile but I must say, these 2 vinyls look very new and unused. I looked around the internet for more information on these and can't find much. Overpriced due to being broke and hoping someone doesn't mind donating to me.
Thanks for checking this out.