Lord Huron? -Strange Trails (2LP) Limited Edition Moss Green Vinyl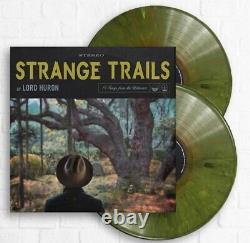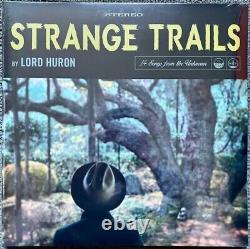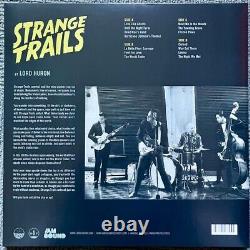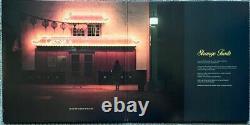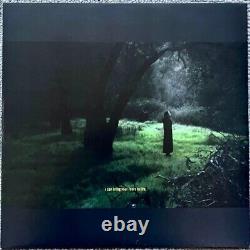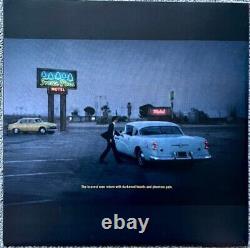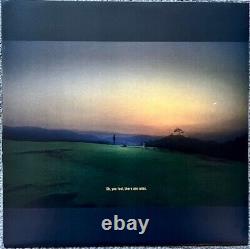 Own a limited edition, moss green vinyl of Lord Huron's "Strange Trails". This double LP record, released under Magnolia Records, features colored vinyl, is in mint condition. / Near Mint (slight seam split top seam).
Lord Huron's "Strange Trails" is a must-have for any music lover, especially those who appreciate indie folk rock. Don't miss out on the opportunity to own a one-of-a-kind vinyl record that is sure to impress. Add it to your collection today!